Adrian Laviña, M.D.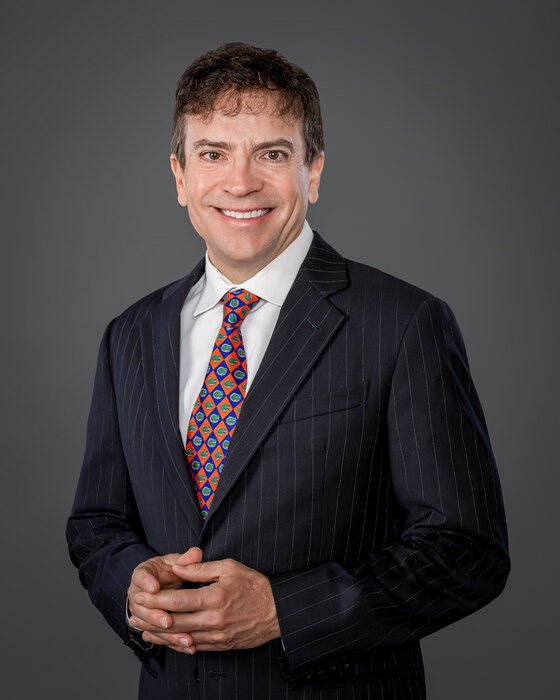 Adrian Laviña, M.D. is a board-certified ophthalmologist who earned his undergraduate degree with Honors at the University of Florida, and then graduated with Research Distinction from the University of Miami School of Medicine.. He received the Edward Norton Award for outstanding performance in Ophthalmology by a medical student. After completing an internship in Internal Medicine at the University of Miami's Jackson Memorial Hospital, Dr. Laviña completed a residency in Ophthalmology at Vanderbilt University in Nashville, Tennessee where he served as Chief Resident. He then completed a fellowship at Vanderbilt University alongside one of the world's leading authorities in macular diseases, J. Donald M. Gass. Dr. Laviña then completed a fellowship in vitreoretinal diseases and surgery at the University of British Columbia in Vancouver, British Columbia.
Dr. Laviña has authored or co-authored numerous original works in major peer-reviewed medical journals such as Ophthalmology and Retina, and has written a book chapter on sports-related eye injuries. He has presented his works at meetings including the Association for Research in Vision and Ophthalmology. He has been an investigator in many national clinical trials for the development of new treatments for retinal diseases. He was awarded the Outstanding Young Ophthalmologist of the Year Award by the Florida Society of Ophthalmology in 2010, and served 2 terms as president of the Palm Beach County Ophthalmology Society.
A Florida native, Dr Laviña enjoys fishing and calisthenics. He is completely bilingual speaking both English and Spanish fluently.
---