Surgery Center
3602 Kyoto Gardens Drive
Palm Beach Gardens, Florida, 33410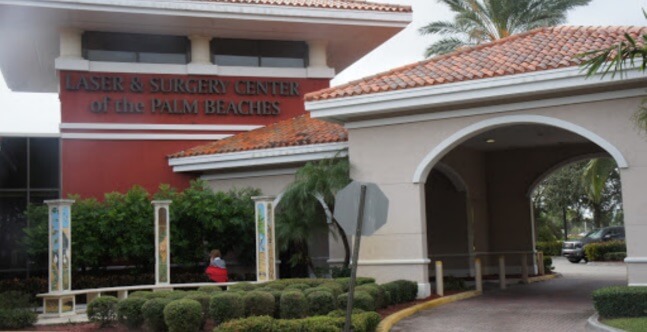 Surgery is performed at the Laser & Surgery Center of the Palm Beaches www.laserandsurgery.com located near our Palm Beach Gardens office.
The 20,000 square foot facility is a state-of-the-art outpatient surgical center. For retinal surgery, the rooms are equipped with technologically advanced angle viewing systems combined with the latest in mechanical technology. Procedures are performed with minimal discomfort to the patient and allow for rapid recovery time for many patients.
If you do require surgery, our office staff will give you clear instruction and directions to the surgery center.