Clay Bavinger, M.D.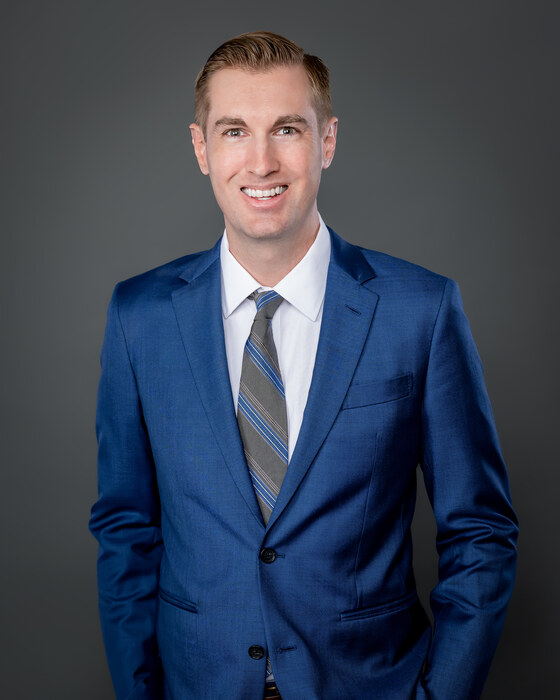 Clay Bavinger, M.D. is a board-certified ophthalmologist that specializes in treating medical and surgical diseases of the retina. He is pleased to return home to Florida and offer his expert compassionate care in the management of retinal disease since completing his education and training out of state.
He earned his undergraduate degree from Stanford University in English Literature and worked for several years at Stanford's Center for Health Policy, where he published research on a variety of medical diseases and treatments. While there, he gained a wealth of experience in research methodology, which he now implements as a doctor at Retina Care Specialists.
Dr. Bavinger followed in his parents' footsteps and attended the University of Michigan in Ann Arbor for medical school where he conducted research into diabetic retinopathy and the use of telemedicine for retinal screening exams. While a medical student, he was awarded a prestigious grant from the Verizon Foundation to continue development of an innovative wearable lung sound recorder.
After completing medical school, he transitioned into an ophthalmology residency at the University of Pennsylvania, where he continued to publish and present papers frequently. During his senior year of residency, he was awarded the top resident case presentation at the Atlantic Coast Retina Conference. He then completed his training at Emory University, undergoing a two-year fellowship in vitreo-retinal diseases and surgery.
When Dr. Bavinger isn't with his patients, he enjoys playing competitive tennis, golf, as well as cooking and traveling with his wife.
---