Fred Y. Chien, M.D.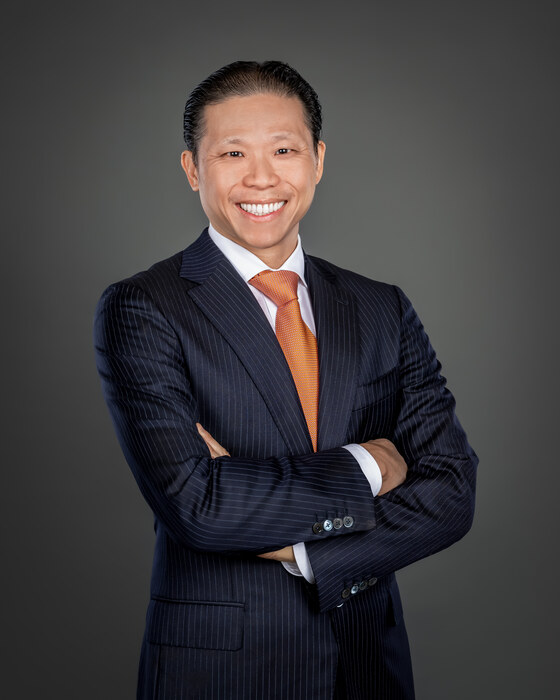 Fred Chien, MD is a board-certified ophthalmologist. He graduated with departmental honors in Biophysics from Johns Hopkins University in Baltimore, Maryland and was elected to the Phi Beta Kappa honor society. Dr. Chien completed his medical school studies at the Icahn School of Medicine at Mount Sinai in New York city and his internship at Mount Sinai Medical Center. Following his internship, he completed his residency in Ophthalmology at Stanford University and served as Chief Resident. Dr. Chien then completed a fellowship in Medical Retina at the Bascom Palmer Eye Institute.
He specializes in the diagnosis and medical treatment of retina diseases such as diabetic retinopathy, wet and dry macular degeneration, venous occlusions of the retina, retinopathy due to medications such as hydroxychloroquine, and other retina disorders.
Dr. Chien is a member of the American Academy of Ophthalmology. He has published articles in Nature Neuroscience, Neuron, Archives of Ophthalmology, Retina, and Jama Ophthalmology.
---